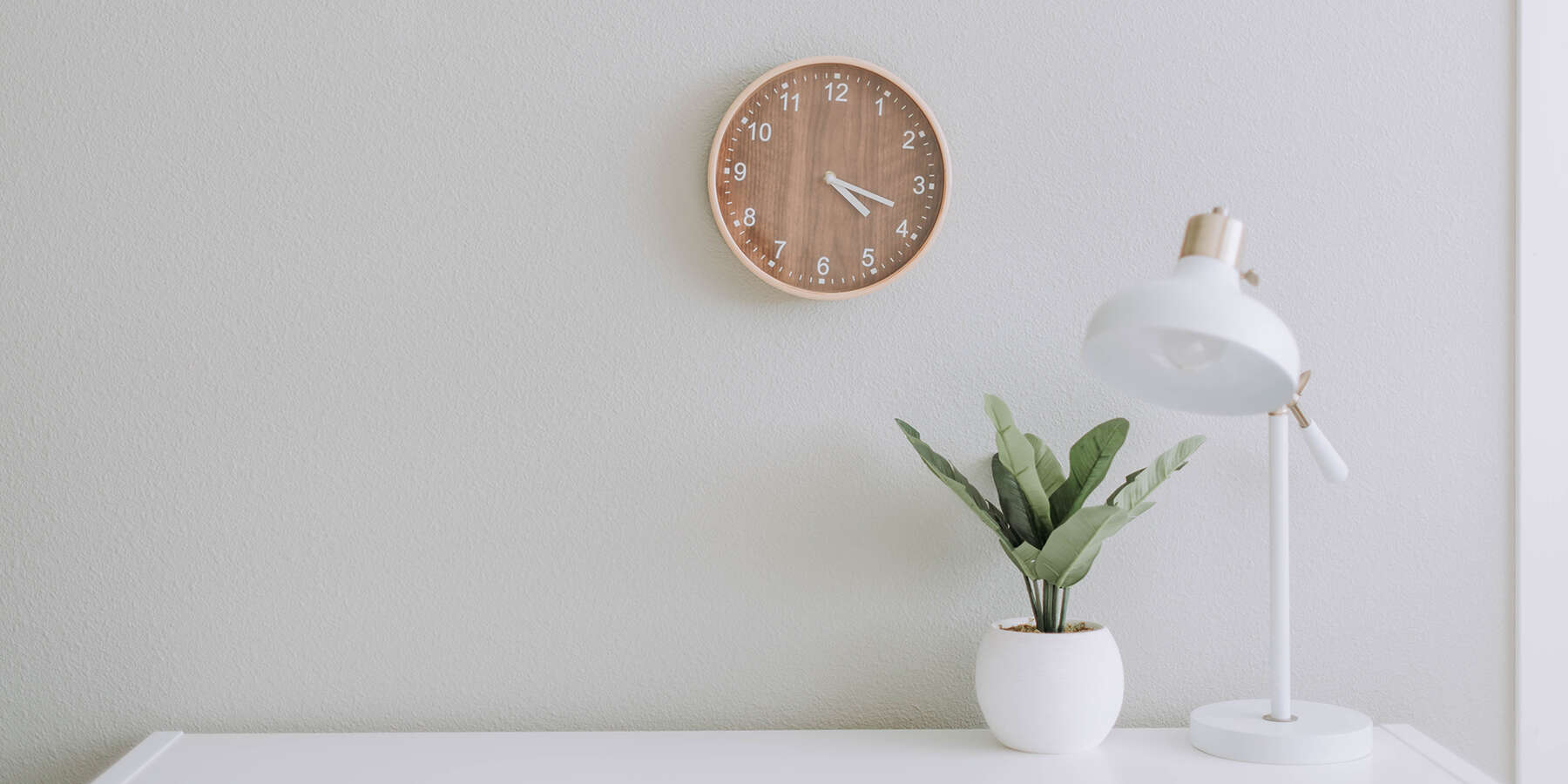 Top-Notch, Personalized
& Mindful Home Organizing
Let Zen Home Organizing transform your space into a gleaming, curated oasis!
Inspired to declutter after binge-watching one of those trendy home organizing shows on Netflix?
Whether you seek to organize your space to maximize functionality, manage hoarded items or optimize home decor, DC, Maryland and Northern Virginia-based Zen Home Organizing is here to help. Sit back, relax and prepare for zen!
Contact Us
Zen Home Organizing
[email protected]
(703) 829-0298
Services extend to the greater DMV region including: Leesburg, Alexandria, Arlington, Fairfax County, National Harbor, Northern Virginia and DC
Check us out in Redfin's How to Organize a One-Bedroom Apartment!
Zen Home Organizing is a top professional organizer in Northern Virginia professional organizers' directory on FindMyOrganizer.com.